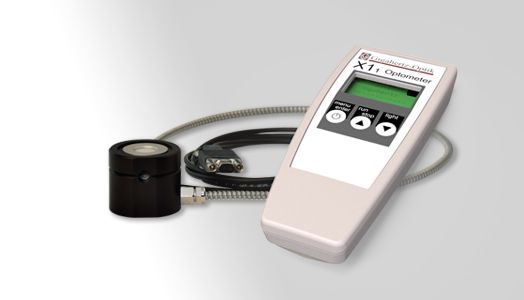 UV radiometer for UV-C germicidal lamps
Gigahertz-Optik introduces the UV-C radiometer model X1-1-UV-3726, specifically designed for germicidal lamps.
It measures the Absolute Irradiance (W/cm2) in the 250-300nm range.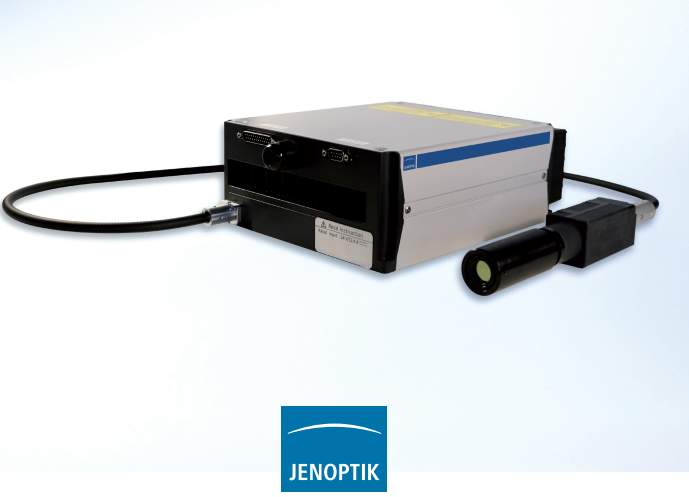 JENOPTIK INTRODUCES NANOSECOND FIBER LASER JENLAS® FIBER NS 25 - 105
The JenLas® fiber ns product family is available in 20, 30, 50, and 100 wattpower categories, based on reliable, industry-tested fiber laser technology. The lasers are air-cooled, offer pulse duration settings ranging from 190 to 250 nanoseconds, and reach peak pulse powers of up to 8 kilowatts.
Discover more at the following link:
https://www.jenoptik.com/products/lasers/solid-state-laser-dpss/selector/nanosecond-fiber-laser-jenlas-fiber-ns